WHAT DO WE PROVIDE?
GCA offers fully integrated intermodal transport solutions (rail/road/barge) for liquid chemical and gas products throughout Europe. Through own resources and a network of established long term partners GCA has created an European network coverage to provide for safe, reliable, environmental friendly and competitive solutions.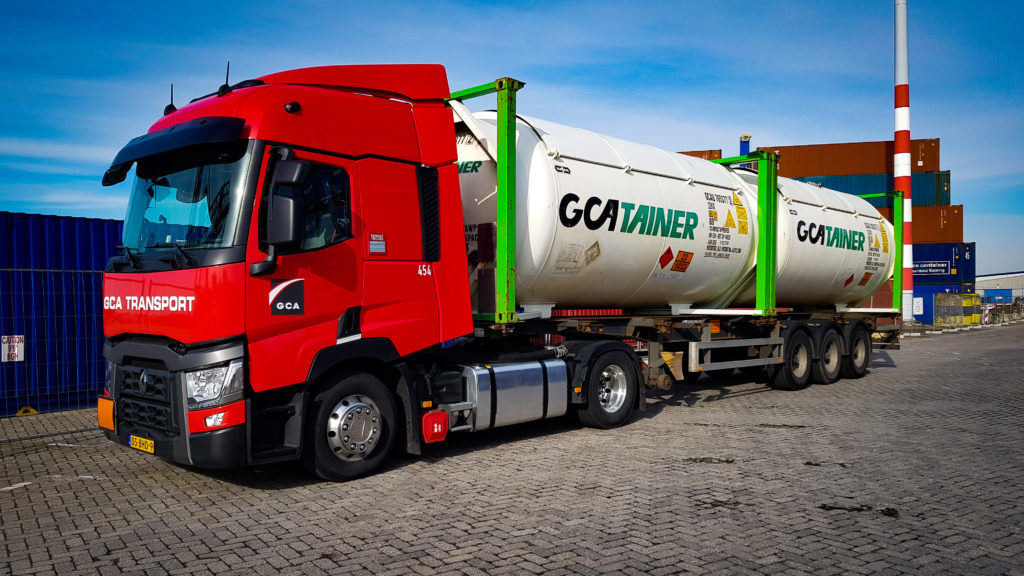 HOW DO WE PROVIDE IT?
Our owned fleet consists of a wide range of tank container specifications with carrying capacities ranging from 21.000 up to 38.000 litres, different working pressures, single and multi-compartments, super-insulated, steam, electric and glycol heating systems for temperature sensitive products, as well as refrigerated ( reefer) tanks for keeping products cool in transit.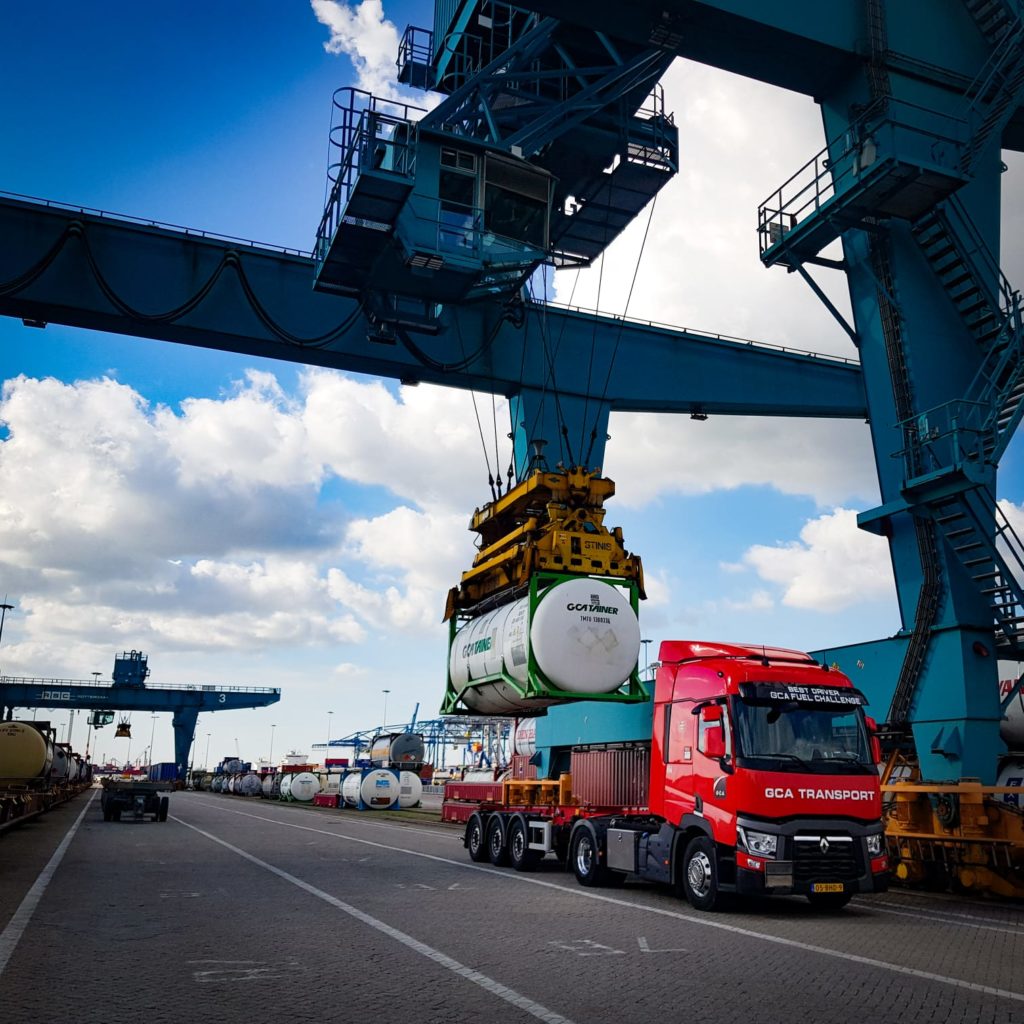 WHAT MAKES THE DIFFERENCE?
In close co-operation with our technical department GCA purpose designs and builds product dedicated equipment and has a track-record of developing innovative solutions in order to meet customer demands and specific requirements to maintain the integrity of their products whilst being transported / stored.