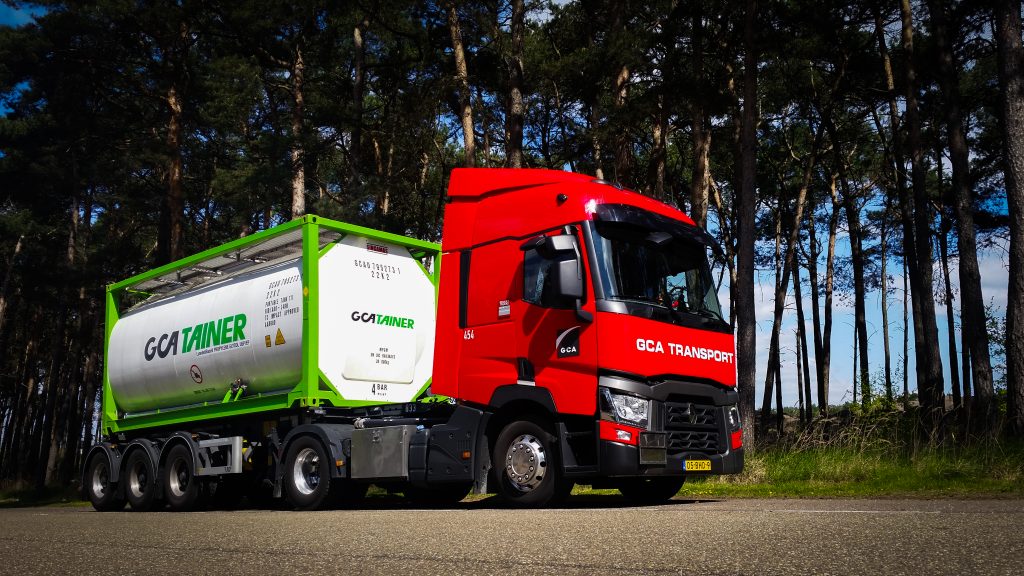 WHAT DO WE PROVIDE?
Our focus is on the transport of bulk gasses and bulk liquids of both ADR and non-ADR products for various industries like chemicals, petrochemicals, oil and gas, waste.
For these activities we provide the complete solution from order handling to delivery. Activities as VMI (Vendor Managed Inventory), emergency response and supply chain modelling can be taken care of.
HOW DO WE PROVIDE IT?
A wide range of equipment is available that can carry products with a temperature until up to 120°C.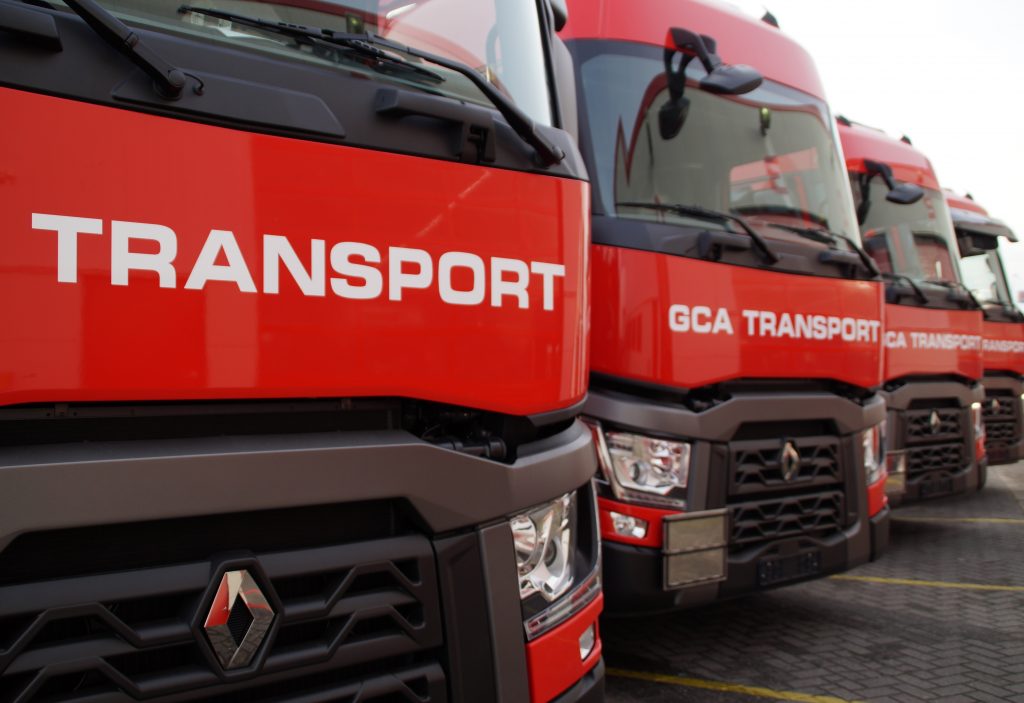 Our fleet capabilities include:
Liquid Chemicals
Petroleum Products
Bitumen, Black Oil / Heavy Fuel Oil
Liquid Waste
The transports are organised out of our Moerdijk office, right in the middle of the biggest European petrochemical cluster: Rotterdam-Antwerp.
WHAT MAKES THE DIFFERENCE?
A highly motivated and well trained team takes care of your goods on its way throughout the whole of Europe, with a focus on Benelux, France and Germany. This team constantly strives to sustain the high-quality performance it has achieved through constant improvements and innovations on the highest level.
GCA offers a pan-European organisation that gives our customers the advantage of a wide network and local presence.