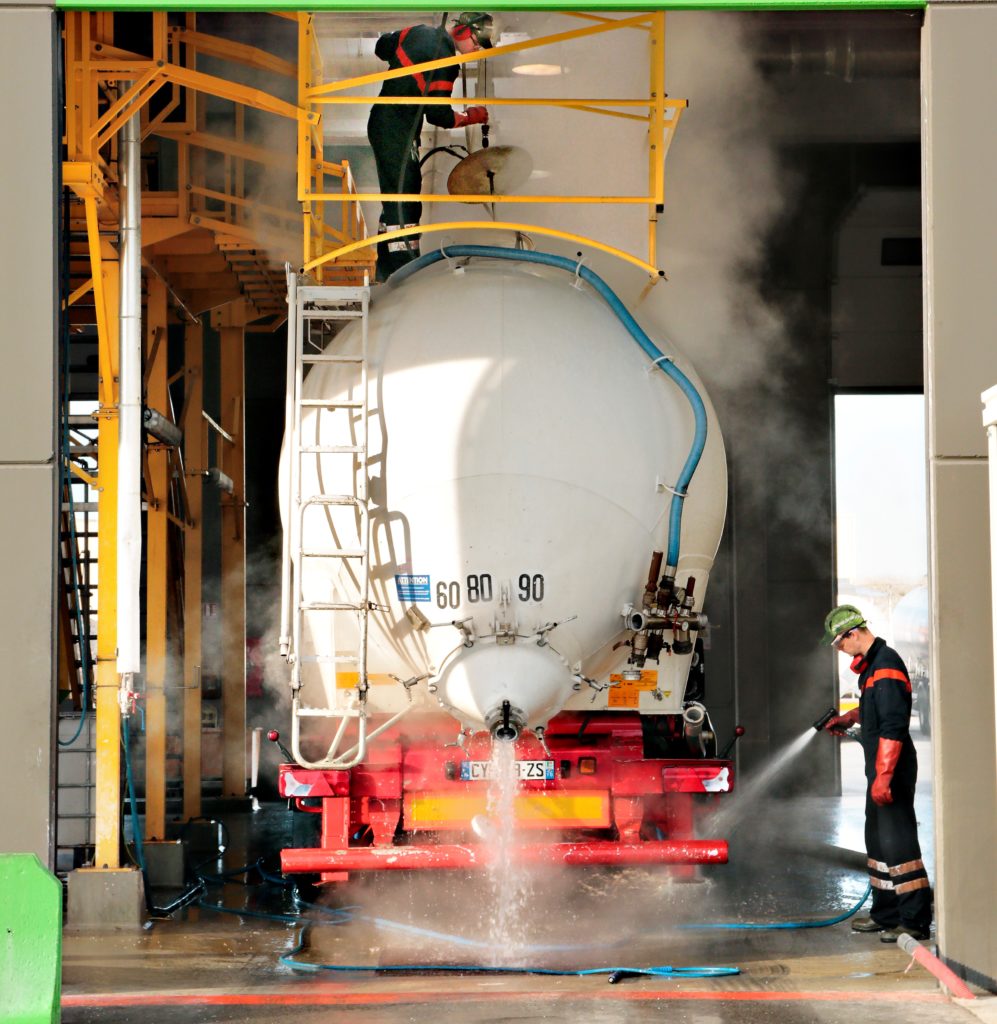 WHAT DO WE PROVIDE?
Gentenaar Cleaning Moerdijk is specialized in tankcleaning-, heating- and pre trip inspection services for a wide range of tank equipment and products.
Internal cleaning of chemical products incl. gases
External/livery cleaning
Inertization & dewpoint preparation
Steam- and warmwater heating
Electrical heating
Storage & depot services.
Gentenaar Cleaning Moerdijk is specialized in cleaning tanktrailers, tankcontainers, IBCs, railtankcars and powder tanks.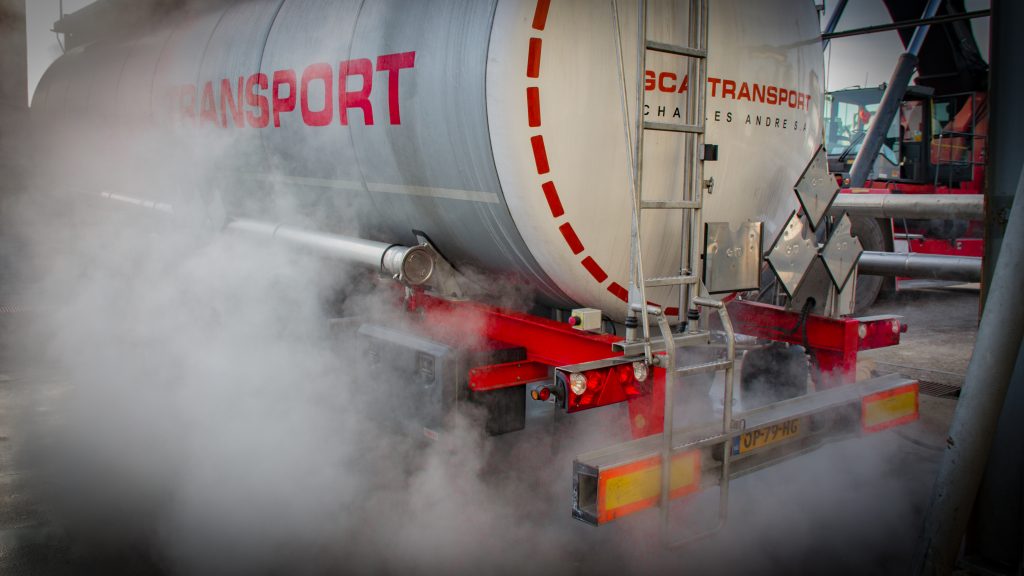 HOW DO WE PROVIDE IT?
Gentenaar Cleaning is an EFTCO, ATCN and SQAS accredited company. For all cleaning operations an EFTCO ECD is issued.
WHAT MAKES THE DIFFERENCE?
With more than 30 years of experience in the tank cleaning business, customer expectations can be fully met. Gentenaar Cleaning is unique by the cleaning of Railtankcars. We have a network of 15 cleaning stations in Europe sharing their expertise about the products (common database) and QHSE requirements.