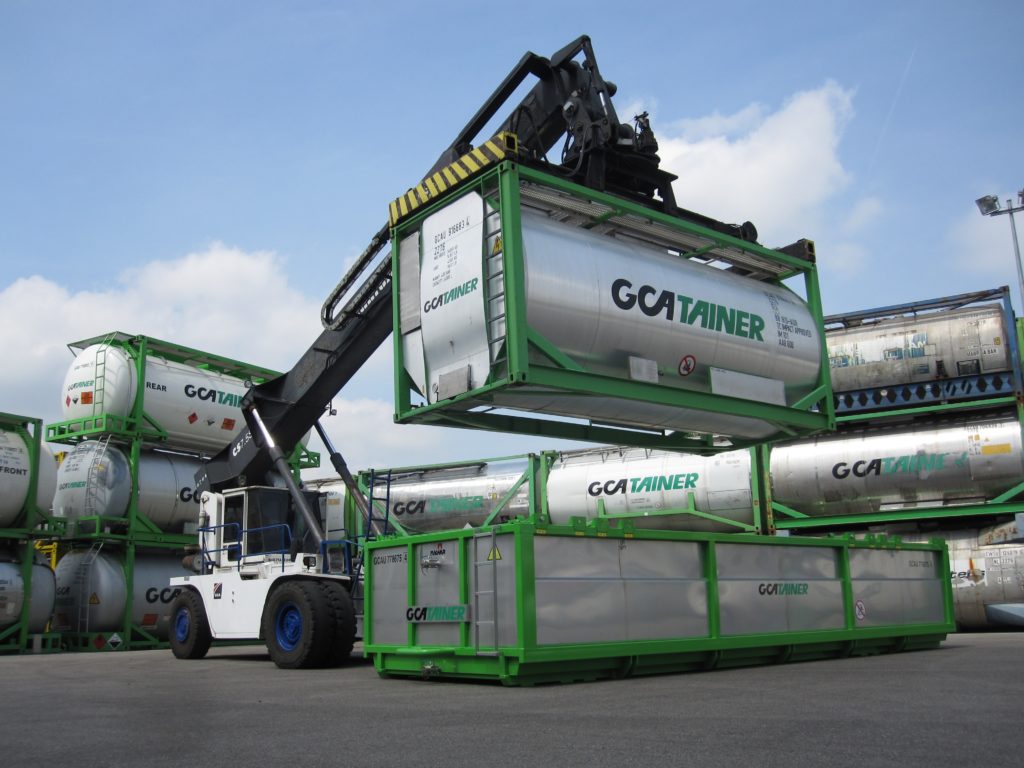 WHAT DO WE PROVIDE?
GCA Nederland's experienced personnel is able to take care of the repair and maintenance of your tank containers or IBC's.
We also rent a wide specification of ISO tank containers at competitive rates.
Our Moerdijk container park can provide space for the storage of tank containers, both loaded, empty and hazardous.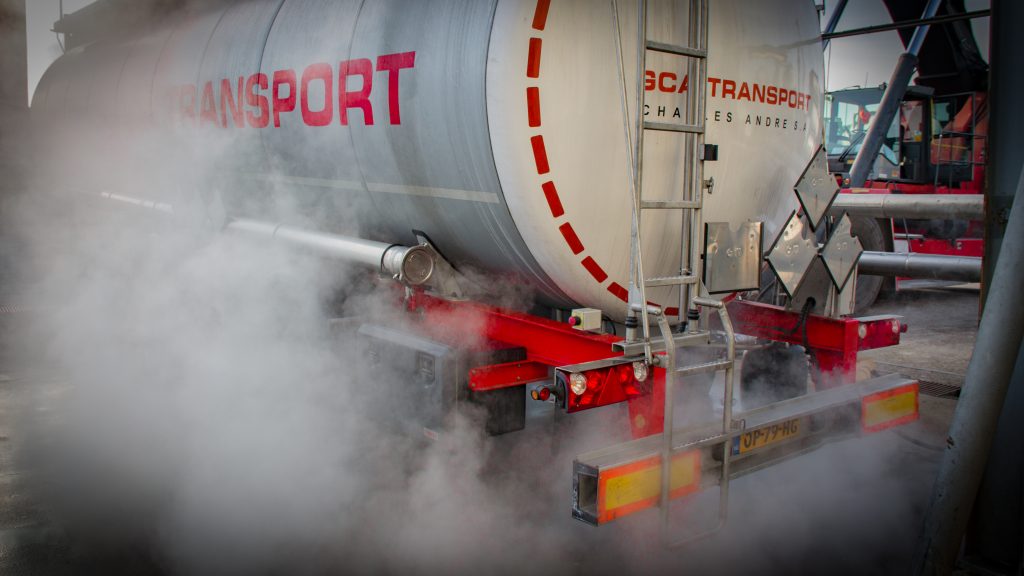 WHAT MAKES THE DIFFERENCE?
We can cost effectively prepare equipment and undertake periodic testing, in-service repairs, modifications and major structural repairs as required.
Our technical expertise ensures we can ensure the correct equipment for your needs.
Controlled heating services for steam, electrical and glycol heating systems are available for storage services.