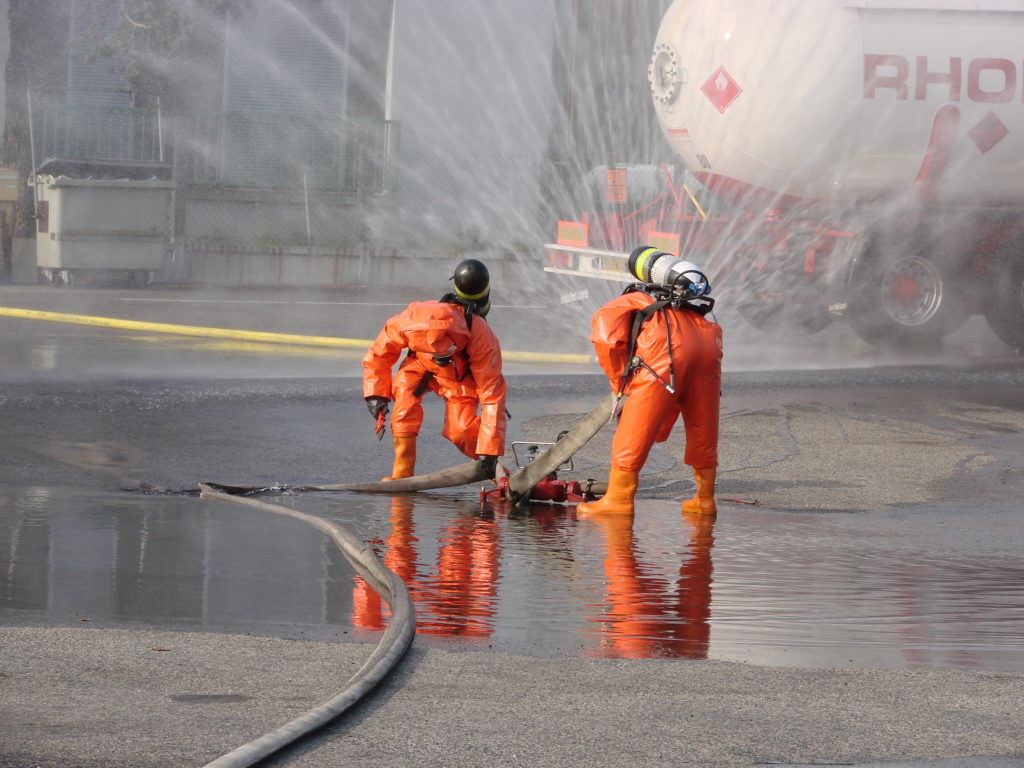 A safe working environment is a prerequisite for anyone. GCA's main concern is safeguarding the safety of our people and those around us. GCA only entrusts orders to people who have been duly trained and are familiar with the product to be transported.
Our main commitments to safety are:
Training (a ratio of 3% of the wage costs is used for training purposes).
To assess the risks of each non-standard or new project or situation we encounter.
Reporting of unsafe situations.
Continuous follow-up and improvement of unsafe situations.
To learn from each and every incident, accident or near-miss.
GCA Netherlands has local full-time operational and QHSE specialists to make sure we can live up to our commitments regarding safety. To continuously improve our safety performance, GCA Netherlands has the advantage of the global GCA Health & Safety management system and a local QHSE-manager to implement lessons learned from this system.