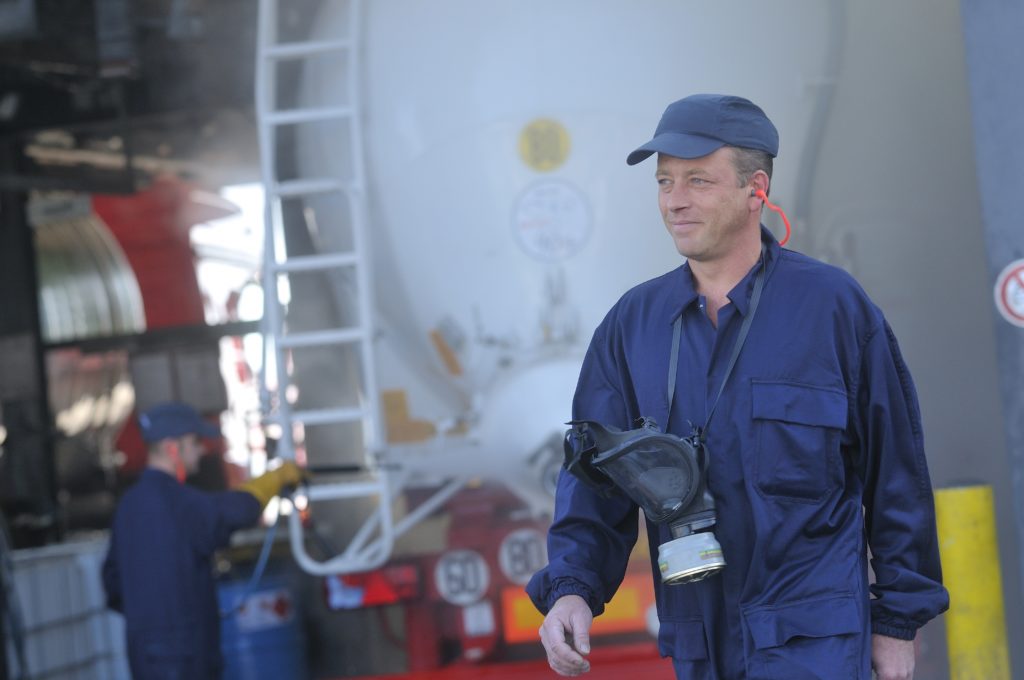 Our most important value is to meet our commitments. To do so, the GCA holding has a comprehensive quality system based on ISO 9001:2015. Each individual site is audited according to the ISO 9001:2015 norms. This secures the reliability and sustainability of our processes from the first quotation, through execution of services to feedback and invoicing.
GCA Netherlands also holds the SQAS certification for both its transport and cleaning departments. This report gives a clear insight in the way we manage risks in the supply chains we serve. For more detailed insight in the SQAS reports, do not hesitate to contact GCA Netherlands.
For specific info on all quality certifications held by the GCA holding, visit the quality overview page of the Group Charles Andre.